WE OFFER…
We offer personalised guided hikes and day trips to mystical untouched bogs, forests and other beautiful natural habitats of Estonia.
We map out a custom journey together with the client into Estonian wilderness and regions of cultural importance.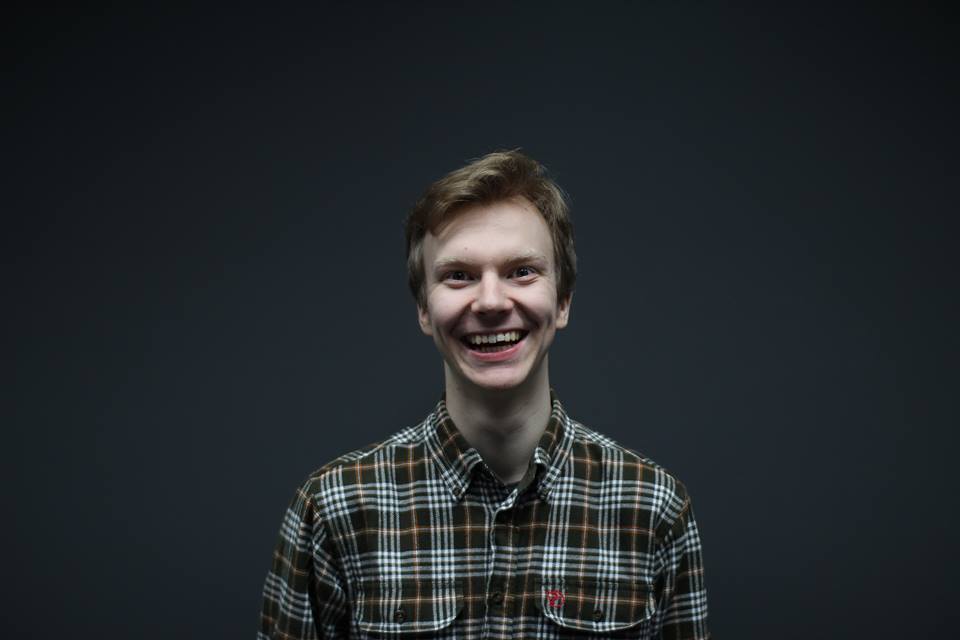 Even though Estonia is a rather small country, it is still very diverse. Big forests, vast bogs and cute villages all have something different to offer. It was great to tour around the area with people who know it like the back of their hands. You get much more out of the travelling experience than by going on your own.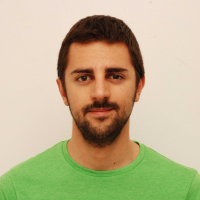 This was the first time for me in Estonia and I had such a good time in discovering first-hand the history, culture and geography of these places. I felt for those days to be well inserted in the local community and this contributed to allow me to enjoy everything more. You will be positively surprised of what one of the smallest countries in Europe and its people could offer you.