The idea of Wanderest…
The idea of Wanderest came to fruition in the winter/spring season of 2018, but the germination of the idea goes back many years. We enjoy touring Estonia and other countries and are always seeking to tap into the deeper levels of places than mass tourism usually allows for. Wanderest grew from the idea and wish to share the hidden gems of Estonia.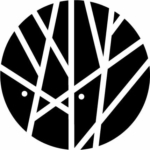 We value clean and untouched…
We value clean and untouched nature and find that a person is only able to care about and respect that which they really know or which they have a deeper connection with. We wish to introduce the beautiful nature and multifaceted cultural history of Estonia and offer memorable encounters with nature so that more people would become aware of their surroundings and would learn to appreciate and understand it.
Our trips and company are founded on three following principles:
Our guides are young wanderers and experienced hikers who know the most interesting places in Estonia like the back of their hands and are open to share them with you.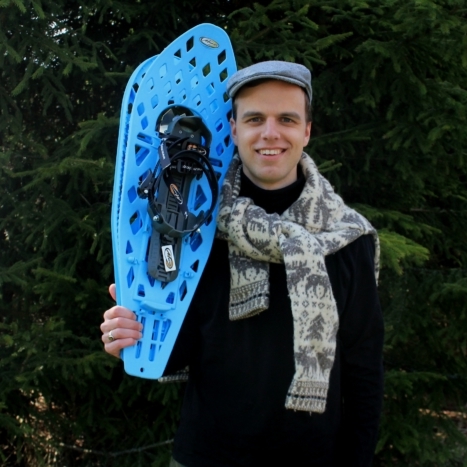 Mart Kiis
Founder & Guide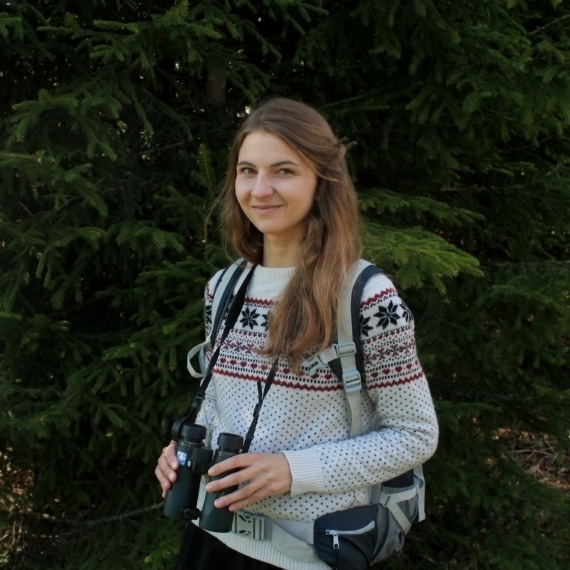 Johanna Lehtmets
Founder & Guide